Es ist vollbracht!!!
Nach 16 Monaten kreativen Schaffens in der Pacific Lounge, ist das neue NINETNINE Album "FREAKY FUNKY SEXY THING" fertig. Es wurde alles von Freesay in der Lounge aufgenommen, editiert und gemischt. Anschliessend ging es in das Little Big Beat Studio zu  Little Konzett nach Weiler, der das Mastering für die Produktion übernommen hat. Das Artwork und auch das Coverdesign der CD und der neuen NINETNINE Website ( www.ninetnine.com ) entstand in der Pacific Lounge. Ab sofort gibt es die CD im Handel und auch auf iTunes, Amazonmp3 und Spotify.  Reinhören lohnt sich.

iTunes      Amazon     Spotify
—————————————————-
After 16 months of creative work in the Pacific Lounge, the new NINETNINE album "FUNKY FREAKY SEXY THING" is ready. Every effort has been taken up by Freesay in the lounge, edited and mixed. Then we went into the studio to beat Little Big Little Konzett to Weiler, who took over the mastering for the production. The artwork/cover design of the CD and the new NINETNINE website ( www.ninetnine.com) originated in the Pacific Lounge. As of now, you can find the CD in stores and on iTunes, AmazonMP3 and Spotify. Play worthwhile.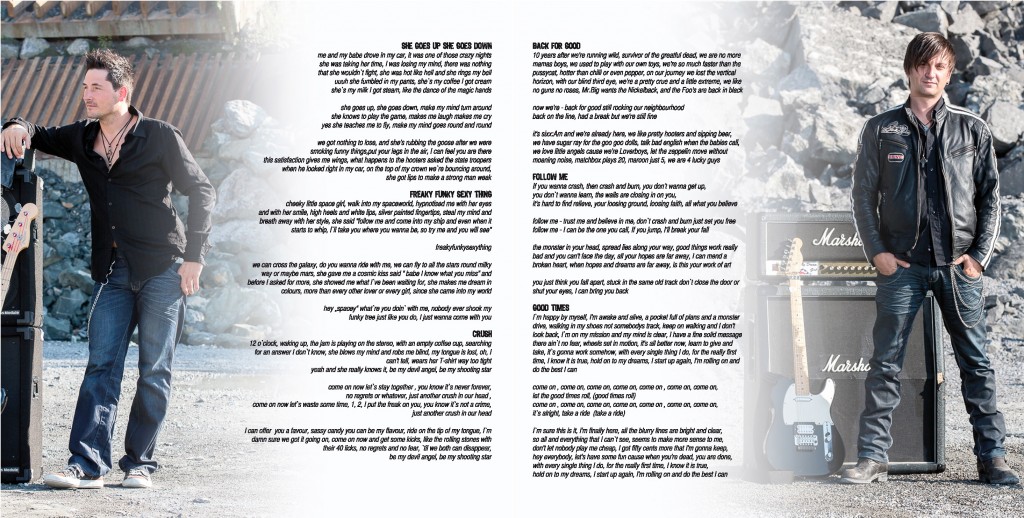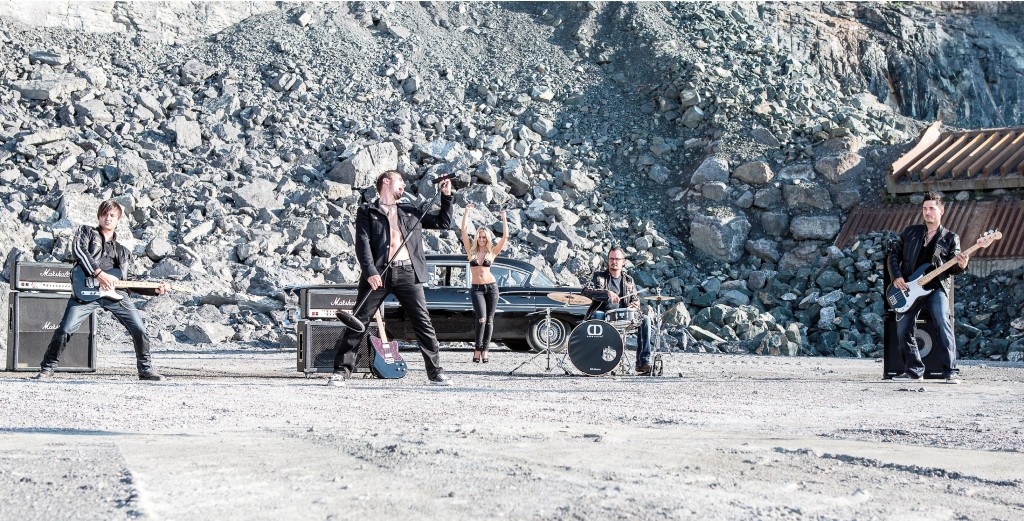 Thomas Gmeiner Photography